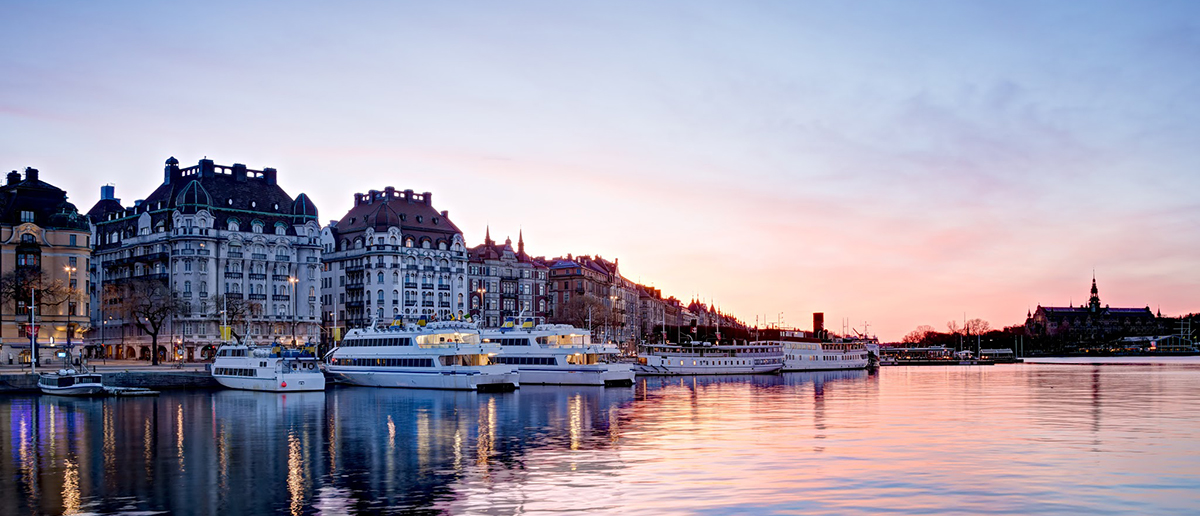 Hotel Esplanade
Welcome to a personal hotel in the heart of Stockholm! Hotel Esplanade combines an excellent location with the pleasure of personal service and a feeling of a home away from home.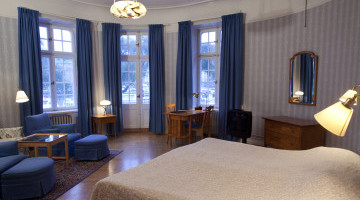 Our Rooms
Esplanade's charming interior is being continually and lovingly restored in its original style to provide our guests with a pleasing environment during their stay in Stockholm.
Breakfast with love
We put a lot of love and energy in offering homemade items to our guests, and som ingredients are even home grown! A delicous breakfast is served on weekdays between 06:30-10:00, weekends between 07.30-10.30
Easter offer from Hotel Esplanade, Stockholm
Easter offers several nights for you to get away and enjoy! Celebrate the weekend in Stockholm and let us take care of you. Now we have a special Easter offer, perfect for you who wants to celebrate Easter in beautiful spring Stockholm.
City Weekend in Stockholm
The Hotel Esplanade provides endless opportunities for relaxation, shopping and other activities downtown Stockholm. Stockholm is fantastic! Read more